Century Furniture's Super Power
February 21, 2018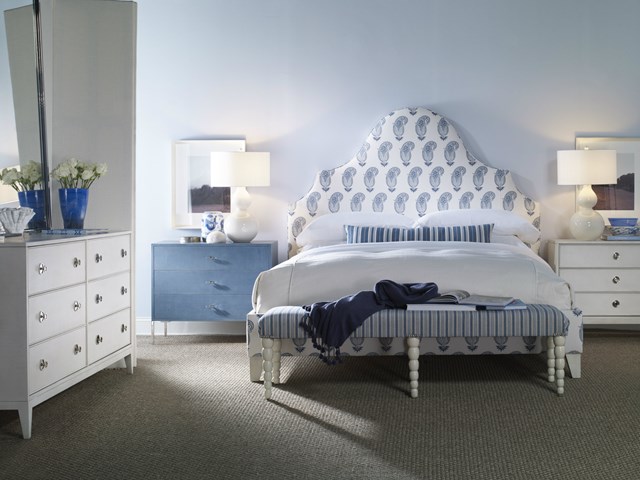 By Mark Stuart, Creative Director
They say everyone has a super power. Do you know yours? As an experienced Creative Director, one of my most unique talents is the ability to visualize. I can "see" a room come to life while it's on the drawing board, and likewise for furniture. I can change finishes, hardware and other specifications on a piece - all in my mind's eye.
But, now there's a new super hero on the scene. It's arrived in the form of technology. Home furnishings powerhouse,
Century Furniture
, is introducing a new cabinet collection called Details. Incredibly versatile, Details offers a multitude of custom options, from cabinet size, shape and base to finishes and hardware. Opt for drawers over doors, mix finishes, place your pulls: there's choice aplenty. How many pieces are in the collection? Well, the sky really is the limit.
Century Details' amazing versatility - amazingly enough - is not its coolest feature. Here's the clincher. Details, with all its sundry incarnations and options, can be visualized in a super easy-to-use program on Century's website. With a simple click of the mouse, you'll SEE your choices brought to life on the screen.
Century Details online configurator tool is beyond-easy to use. Customize your cabinet with the click of a mouse.
At Robb & Stucky we love innovation, and the chance to super-serve our customers. Breakthrough technology like this allows you to completely customize Century casegoods to your liking, especially when an interior design pro helps lead the way. Together, imagined possibilities are made real.
Century Furniture has been in business for over 70 years - we think it's a testimony to their ability to innovate over time - and is one of Robb & Stucky's most trusted partners. We were among the first design firms in the country to champion Century Details and the online design platform, not to mention Robb & Stucky is the premier retailer of Century furniture and carries the largest display of Century Details in the Boca Raton market. In fact, two Century VPs are coming to the Boca Raton location on Thursday, March 1, 6-8pm to celebrate the newly opened showroom. The evening includes a special demonstration, with lots of mix and mingling, plus wine, hors d'oeuvres, and a chance to WIN a custom casegood piece from the Century Details program. Robb & Stucky will welcome Century's Guy Holbrook and Chad Phillips. I'll be at Boca on the 1st as well, and I would love to see you there too!
RSVP today
-
click here
!
ABOUT MARK STUART: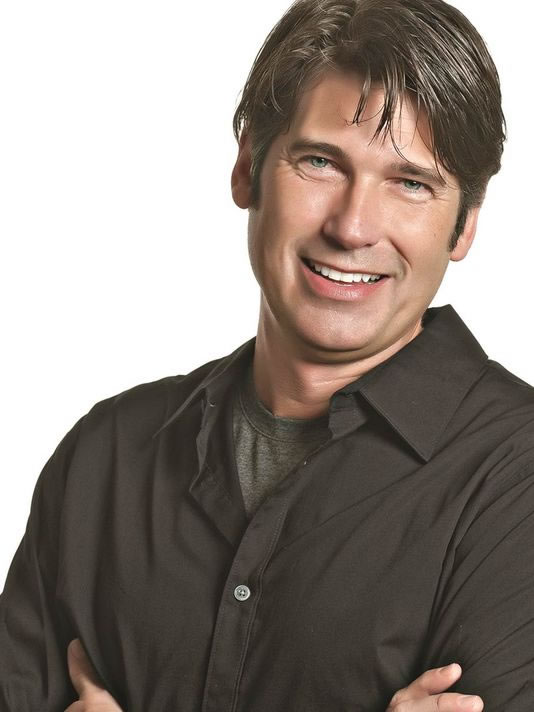 With a long history in the furniture industry, Mark Stuart is the one that makes us look good… literally. As Robb & Stucky's Creative Director, he is behind the stunning floor plans and visual displays in all our showrooms. Mark works with our buying team to make sure our showrooms are cohesive, on trend and offer a fresh and distinctive point of view.