---
Michele Woodman
Interior Designer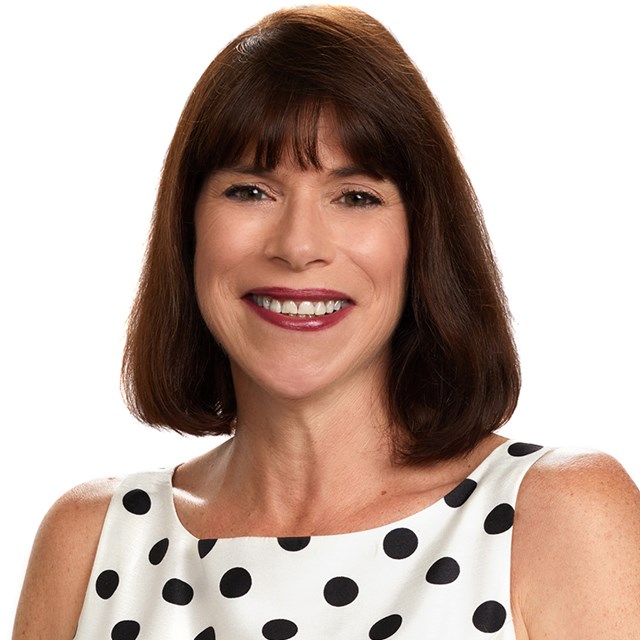 (239) 732-2436
Email Designer
Interior Designer
Born and educated in Boston, Michele Woodman received both a Bachelor of Arts and a Masters of Business Communications Management. Honing in on her artistic talent, she also studied interior design at the Rhode Island School of Design. Michele has visited numerous countries filling her mind with a memory bank of beautiful images that inspire her. She said, " The images that truly inspire will find their way into my sketch book." After travelling to Naples often, Michele and her husband decided to become full-time residents. They have been happily enjoying the Naples lifestyle, weather and sunsets now for 10 years.
Somewhat of an autobiography, the room Michele favors in her home " is a collection of pieces from travel in Asia and abroad, family heirlooms, and furniture from different design eras. Things become chic and contemporary when they are mixed." Her mantra is " If you love it and it reflects you, it can be good design."
Did you know Michele and her husband rescue strays and have volunteered at a local cat shelter? Additionally, they agreed to foster kittens until they got adopted but as it turned out, they fell in love with a few special ones and became permanent parents! They jokingly call themselves " foster failures." Michele said, " There is never a dull moment with our fur babies and boy do I know the value of having a protected fabric on my furniture! "
Passionate, driven, well-educated and well-traveled, Michele is truly one of a kind!