---
George Swenson
Sales Manager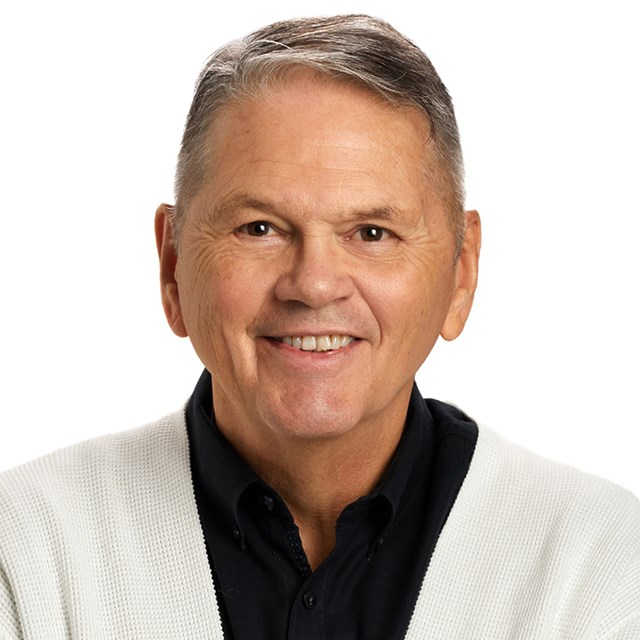 (239) 732-2415
Email Designer
Sales Manager
When George Swenson walked into a furniture store at the age of eight he knew this business was for him.

With over 35 years of experience in the luxury home furnishings industry, George has come a long way from being that young boy in awe of beautiful furniture. He has worked for department stores, independent furniture manufacturers and eventually owned his own furniture and design company in Green Bay, Wisconsin. George's favorite part of this business is the clients he gets to work with. He has a reputation for being a great listener and a comedian with a quick wit.

In 1997 George decided to move to the sunshine state to continue his career in home furnishings and design. When it comes to design, he sees the entire process as a great investment. "Designers save you from making costly mistakes," he says. In his opinion, planning always saves money.

When George isn't in the showroom he likes to recharge his batteries by watching Modern Ballet or getting out in nature – the Everglades being one of his favorite spots. We can't wait for you to get to know George and experience for yourself his knowledge, great personality and willingness to make your house a beautiful home.