---
Harriet McGinty
Interior Designer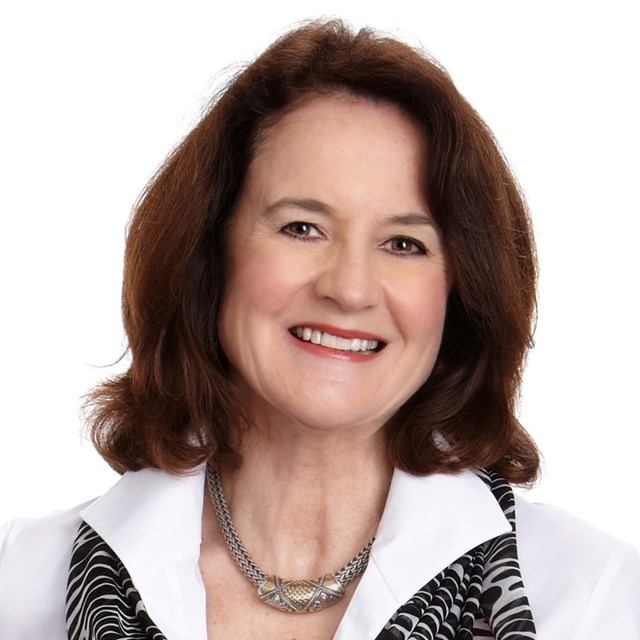 (239) 732-2451
Email Designer
Interior Designer
We wonder what makes Harriet McGinty tick. She is an accomplished designer with forty years of experience. Harriet earned a BFA in Interior Design from the University of Georgia. Her career took off from there and she never looked back. Harriet was a sought-after designer in Atlanta for nearly 30 years until Florida, sunshine and a desire for change beckoned.

Harriet has seen it all from a design perspective: fashion trends, lifestyle shifts, technology advances. Through it all, certain principles have guided Harriet's impressive design career.

First, Harriet is a client favorite because of the honesty, kindness and patience with which she approaches every project. Harriet has fabulous taste. She's also a seasoned listener, drawing out, expressing and refining her clients' innate sense of style.

Secondly, Harriet is always learning. She's earned considerable laurels, but never rests on them. Harriet devours design publications and is a magnet for new ideas. She's travelled to over 20 foreign countries and 38 states – so far. Harriet will always be on the cusp of what's new.

Here at Robb & Stucky, we LOVE what makes Harriet tick: professionalism and innovation!