---
Ingrid de Villiers
Interior Designer, 2015, 2017, 2019 & 2020 Recipient of CBIA's Sand Dollar Award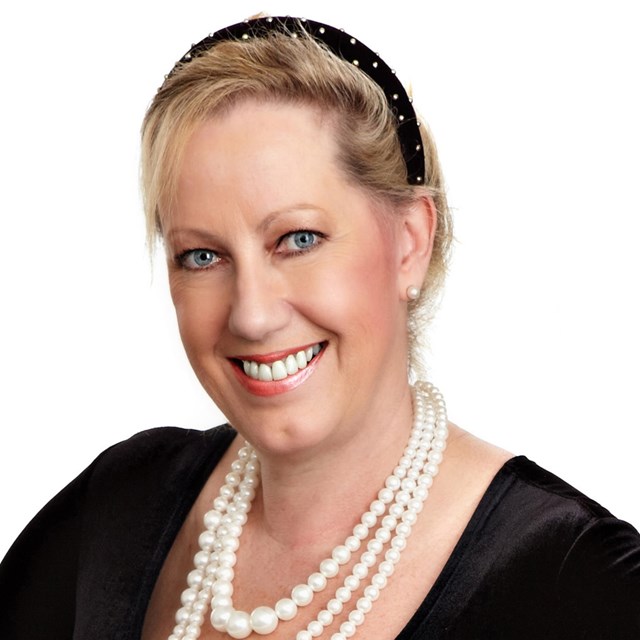 (239) 732-2452
Email Designer
INGRID'S PORTFOLIO
Interior Designer, 2015, 2017, 2019 & 2020 Recipient of CBIA's Sand Dollar Award
Ingrid de Villiers was the winner of Blink Art Resource's 2016 Interior Design Challenge.
Ingrid de Villiers thrives in a world of creativity. It began early. She grew up in the Republic of South Africa, surrounded by breathtaking beauty, rich colors and creative people. Ingrid is an adventurer. She once sailed half way around the world on a 36' yacht (the other half awaits). Ingrid is also purposeful and focused. She completed her B.A. honors in Interior Design at London Metropolitan University in London.
Although Ingrid has traveled the world, Naples is absolutely home. Her clients love the sophistication and energy she brings to every encounter, whether it's selecting that perfect piece or making over a room. Ingrid is a stickler for details, too. Clients know that she will "walk the extra mile" for them. Ingrid's high level of creativity is matched with her attention to detail. One of Ingrid's favorite clients just happens to be her husband. He is an acclaimed architect and building contractor, and they work beautifully together.
Ingrid de Villiers' mantra is a quote from Vincent Van Gogh: "What is done in love is done well." Robb & Stucky agrees.
Ingrid's passion inspires beautiful interior design.
To experience some of Ingrid's work for yourself, click on the project below.
O'Brien Residence
2019 Sand Dollar Award Winner.