fiber_manual_recordfiber_manual_recordfiber_manual_record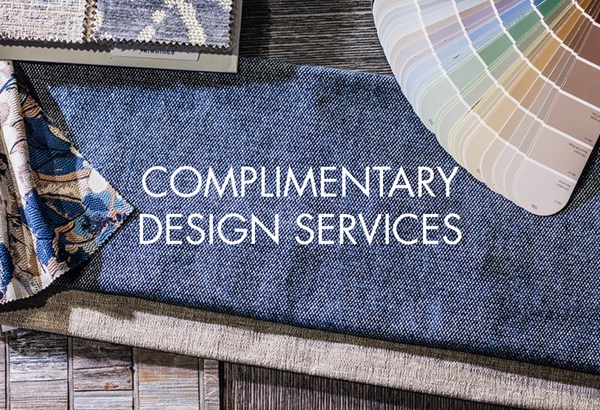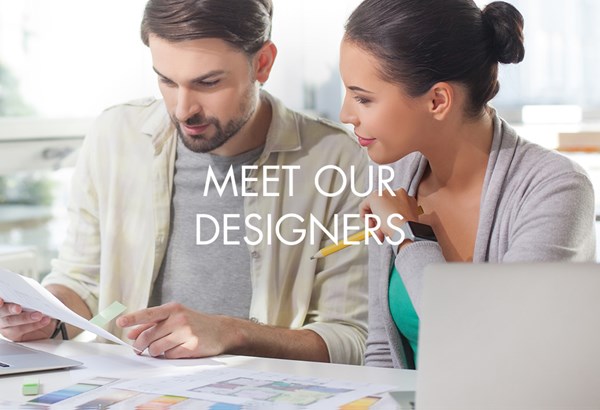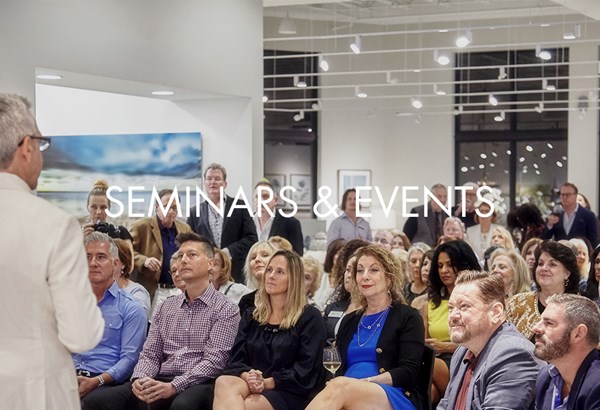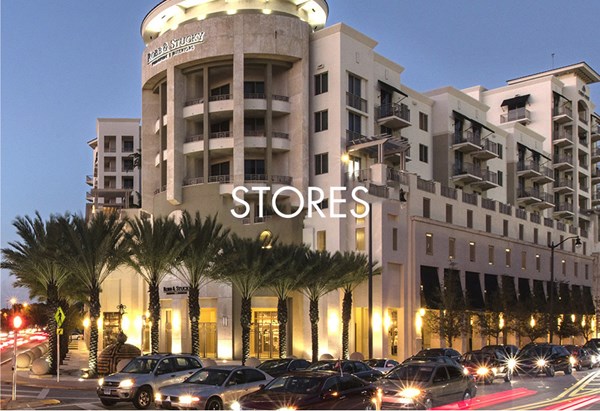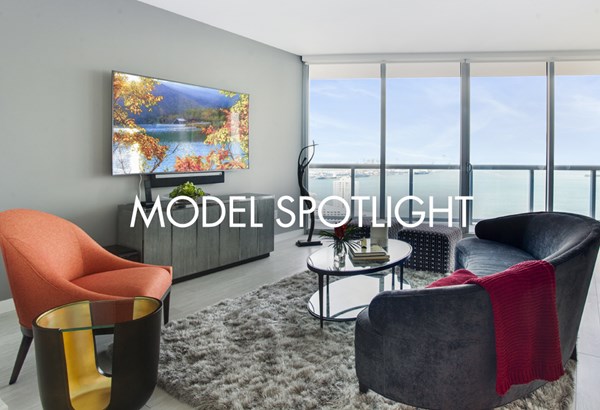 Kathryn knew exactly what we needed. A pleasant overall experience, from purchase to the home delivery team.
Ray/Linda Braun, Naples
Great store! Richard is fantastic. He is knowledgable, resourceful, full of energy, and a hark worker.
Maria Alen, Sarasota
Everything you did reflects high quality!
Sylvia Foy, Miami
Everybody at Robb & Stucky is outstanding. Professionalism, courtesy and subject matter expertise is outstanding!
Mike Beck, Boynton Beach