fiber_manual_recordfiber_manual_record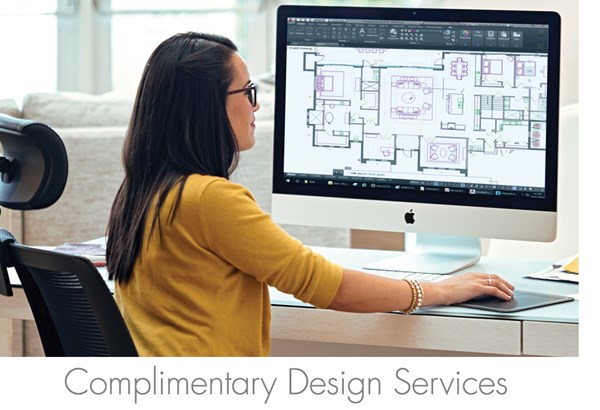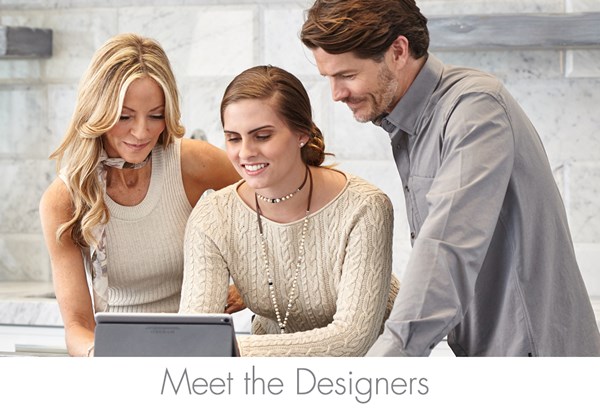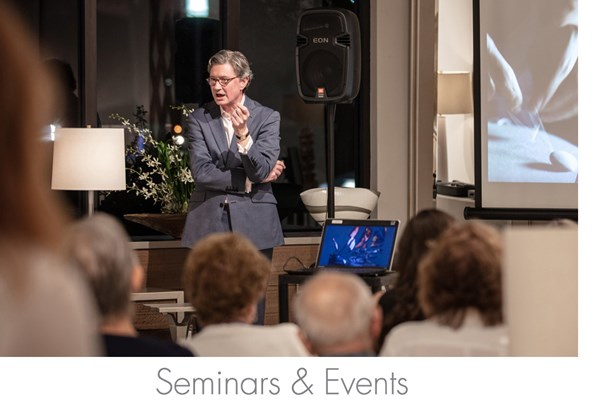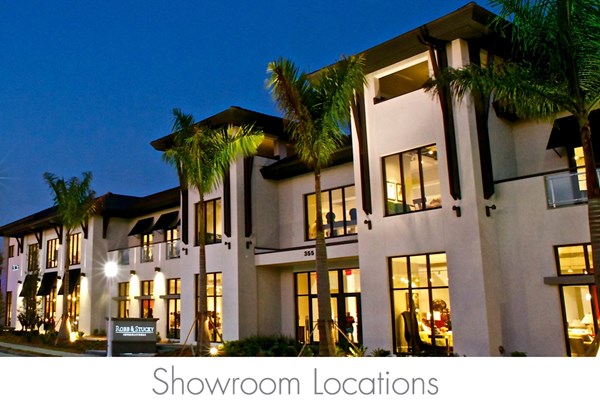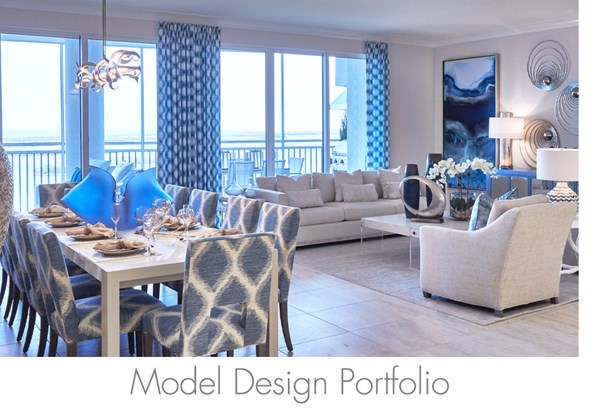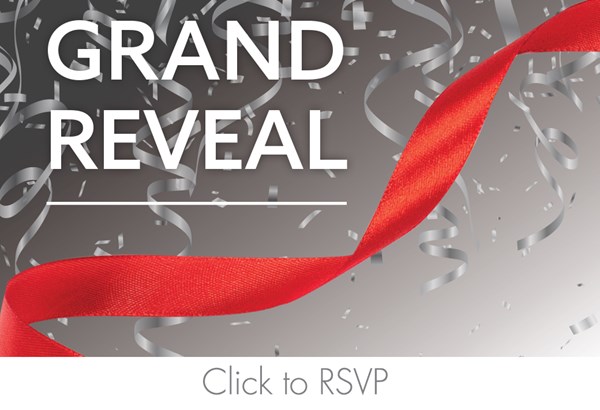 Your delivery team was excellent. You should be proud and appreciative of their representation for your company. This was just a rug delivery and installation. They took great pride in their work and made sure installation was to my liking – very professional!!!
Jim & Lynn A., Cape Coral
Our experience with Robb & Stucky staff, from our designer to the delivery team was wonderful. Everyone went out of their way to meet our needs… Outstanding – thank you!
Randy & Linda H., Summerland Key, FL
Everything was great – as usual. Delivery guys are so wonderful (and fun)
Keith B., Marco Island, FL
This is our second purchase – very pleased and satisfied with service and quality. Thank you! Delivery team was exceptional!
Jeanine B., Boca Raton
Your delivery people are terrific! Just excellent.
Marie K., Naples