fiber_manual_recordfiber_manual_recordfiber_manual_recordfiber_manual_record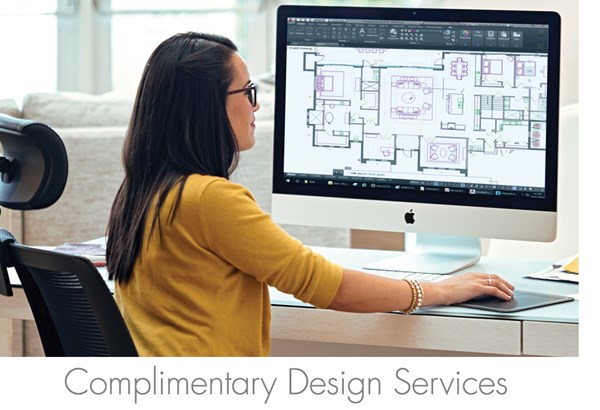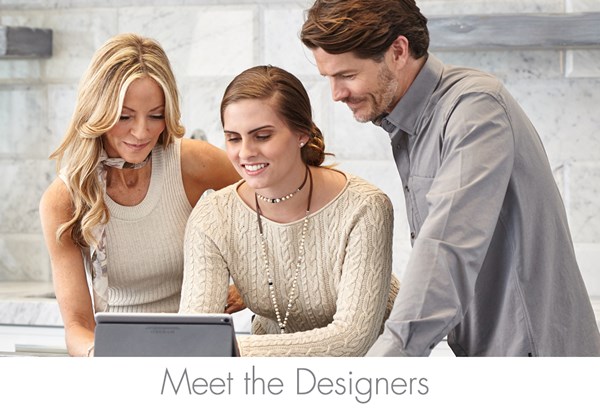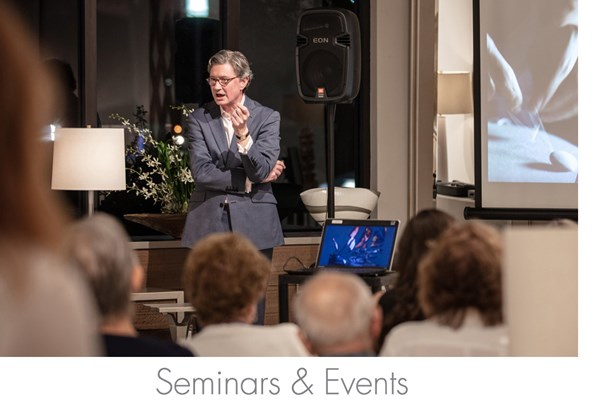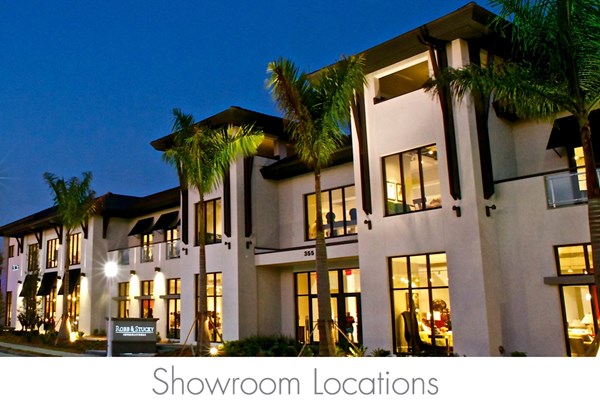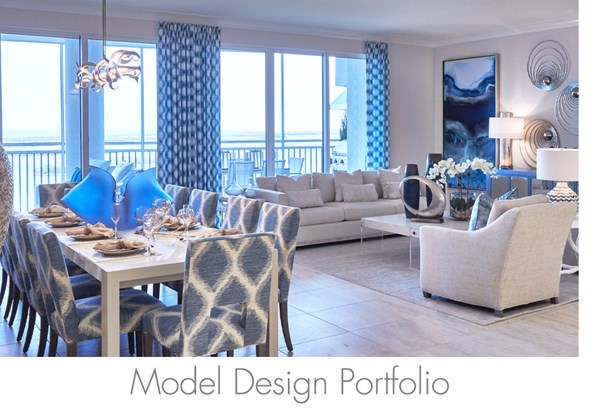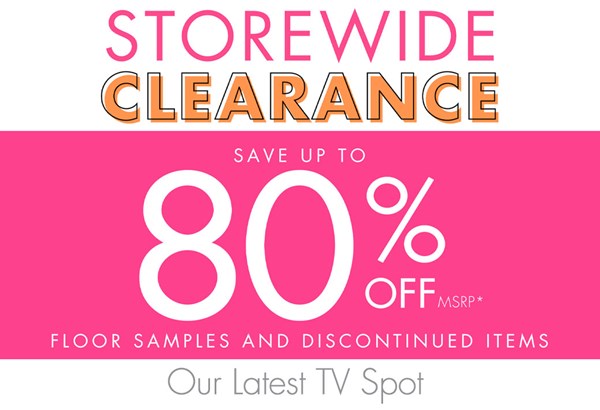 The delivery team was fantastic! They removed my large credenza and installed my console with great care. Real gentlemen.
Yolande T., Naples, FL
I have dealt with many sales people in my life. I rate Robin Azevedo among the best; actually... THE BEST.
John L., Sarasota, FL
This is the second time I have used Robb & Stucky for decorating needs. Wonderful to work with!
Mike & Mary C., Naples, FL
Everything was perfect. Very enjoyable time with sales staff. Delivery was great!
Carole & Bill S., Maimi, FL