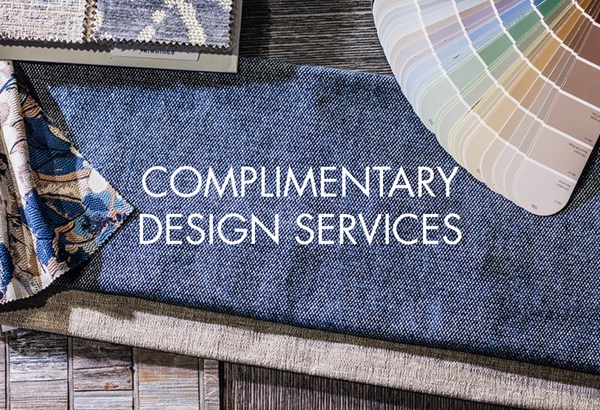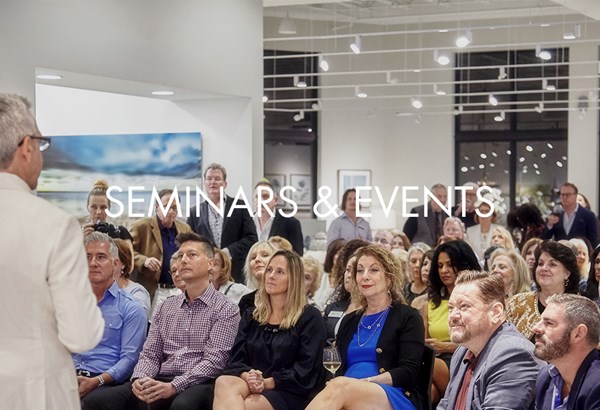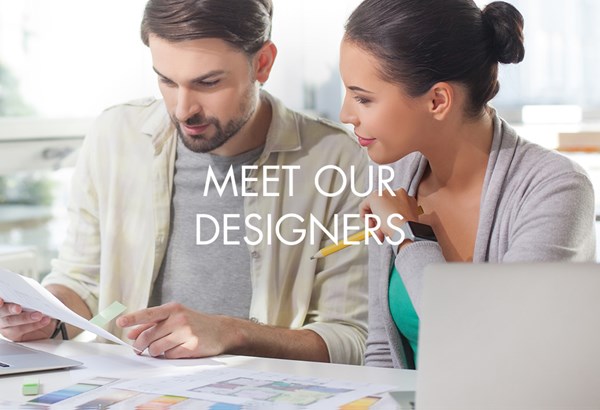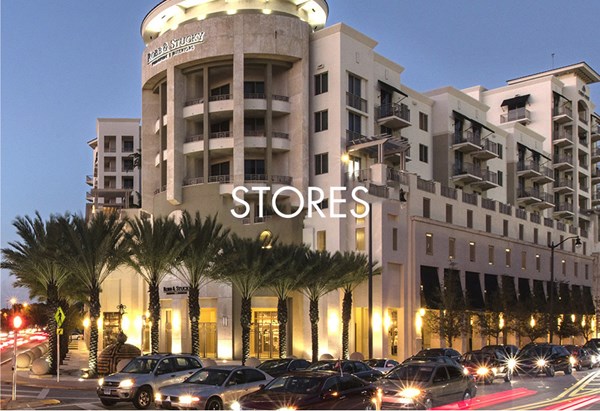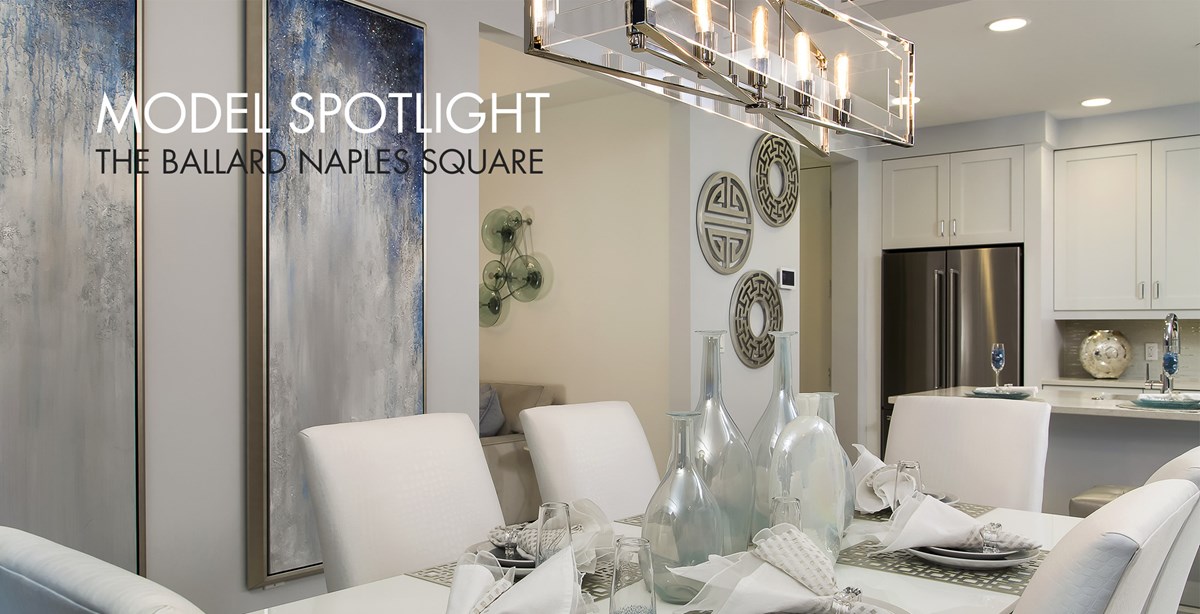 Great customer service + prices couldn't get much better!
David, Ellenton
Our experience from sales to delivery was terrific.
Denise, North Fort Myers
A wonderful job...The white gloves are a great touch
Leo, Bonita Springs
We always find what we are looking for at Robb & Stucky!
Dr. Roger and Joann M., Fort Myers
Great delivery guys! Neat, efficient and helpful!
Jan M., Naples
Robb & Stucky exceeds my expectations!
Gracie F., Boca Raton