fiber_manual_recordfiber_manual_recordfiber_manual_recordfiber_manual_record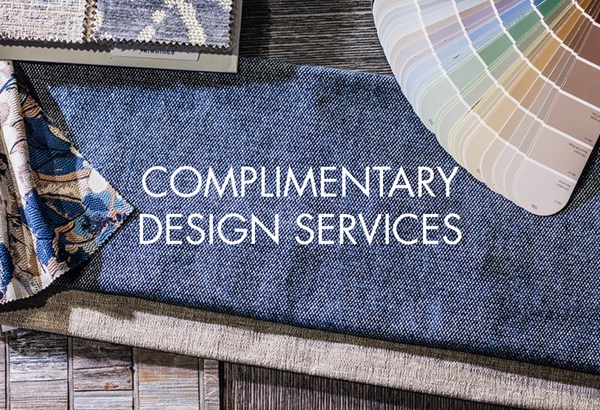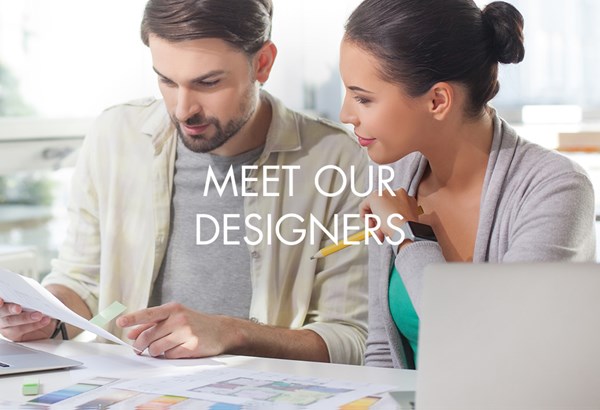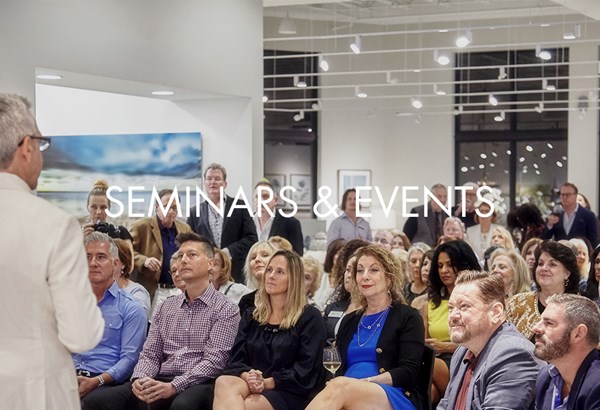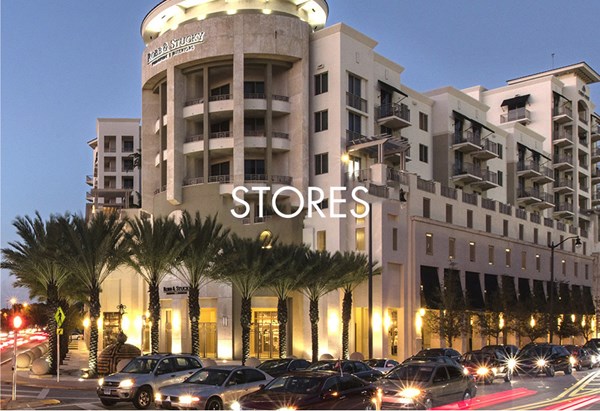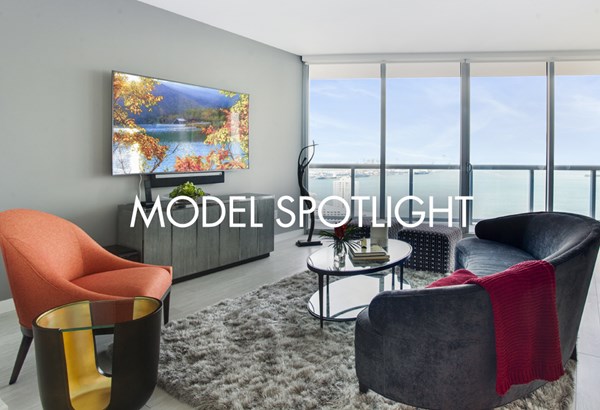 Exceptional care and interest! Madeline made my move to Coral Gables easier!
Teresa B. , Miami
Robb & Stucky exceeds my expectations!
Gracie F., Boca Raton
Delivery guys were super! Very careful and gentle white glove service!
Annette S. , Miami
....perfectionist in their work and wonderful to be around! Thank you so much!
Joe and Katie B. , Naples
Our experience from sales to delivery was terrific.
Denise, North Fort Myers