fiber_manual_recordfiber_manual_recordfiber_manual_record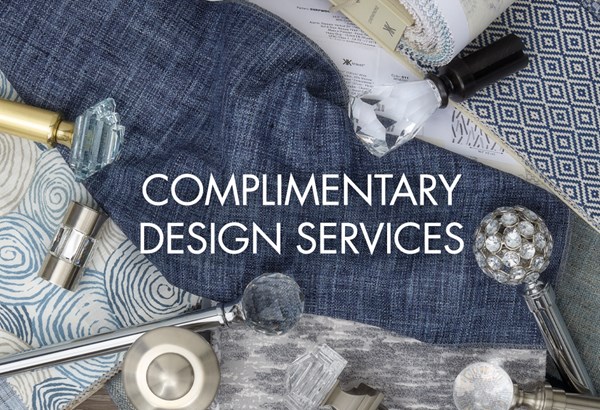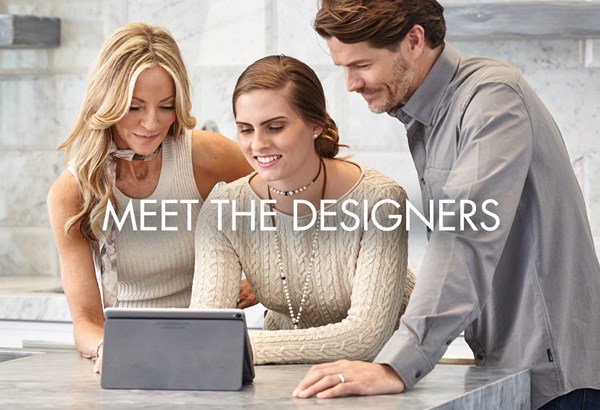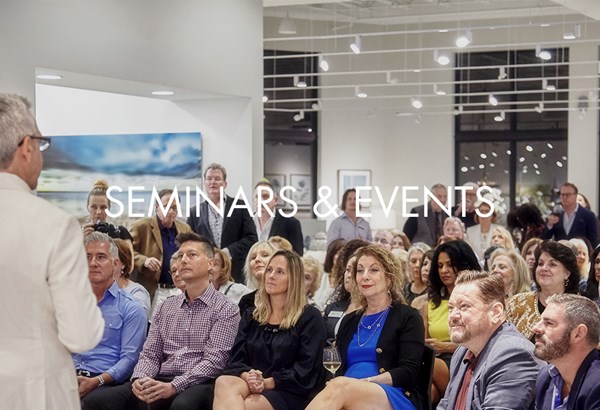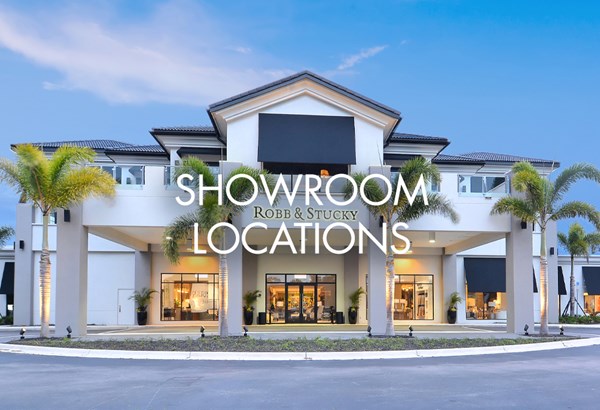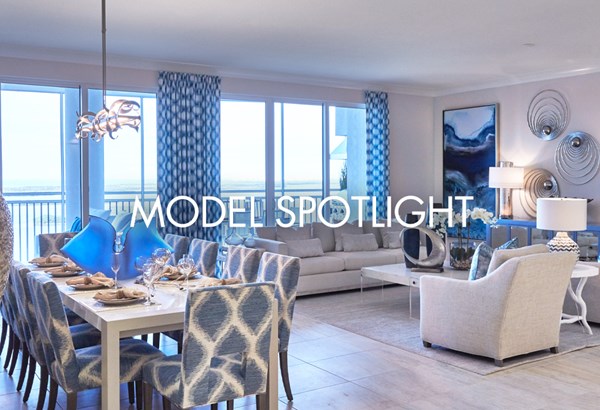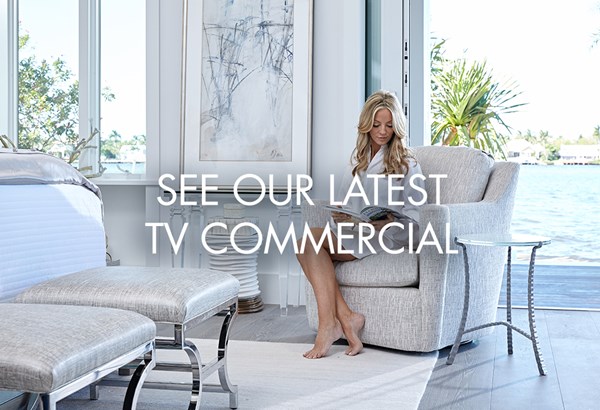 Great job overall, as we did most of this long distance. Great customer service and great delivery!
Michael & Lisa T., Sarasota, FL
Your Delivery Team is exceptional in every aspect!
Elaine & Noel W., Boynton Beach, FL
This is the second time I have used Robb & Stucky for decorating needs. Wonderful to work with!
Mike & Mary C., Naples, FL
Everything was perfect. Very enjoyable time with sales staff. Delivery was great!
Carole & Bill S., Maimi, FL