---
Lisa Giambra
Sales Manager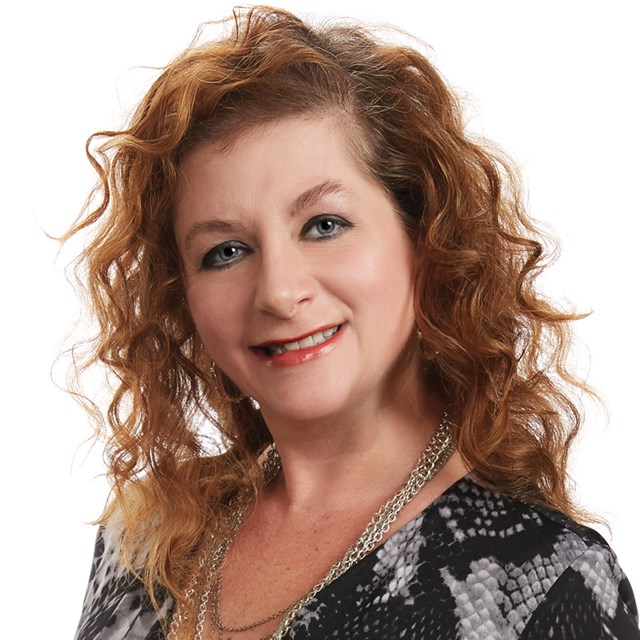 (561) 931-2672
Email Designer
Sales Manager
Lisa Giambra has a decade worth of interior design and sales experience, but her passion for design has run through her veins since birth.

Originally from Buffalo, NY, Lisa has lived all over the United States and we are thrilled that she now calls Florida and Robb & Stucky home! Lisa loves to balance casual elegance with classic style, and believes the biggest trend right now is not to follow trends. "Surround yourself with what you love!"

Lisa's ability to connect with her clients, turn their dreams into a reality and make them feel important no matter how big or small their project, is paramount to the success of her design, and she has achieved great success.

It's clear to us that Lisa was born to design and we know that her brilliant talent will result in a gorgeous space that will exceed your expectations!