Seven Secrets to Good Design
March 3, 2017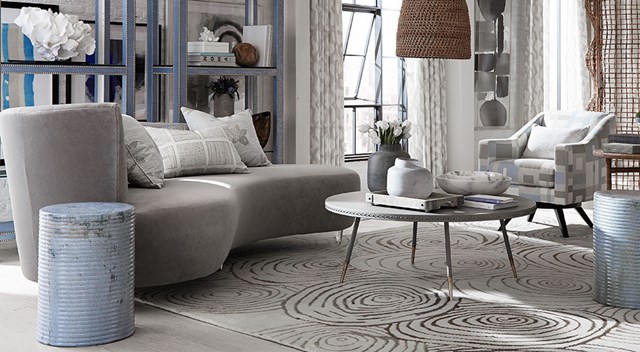 Want to know a secret? Good we'll give you seven! Seven secrets to good design that is. Our very own Joan Schneiter recently hosted a seminar on these juicy secrets and we just couldn't help but spill the beans!
Designing your home can become a daunting task when you don't have a plan, so first things first, know thyself. That's right, you have to know what it is that you want first. This may seem impossible, but take a look in your closet. Whatever clothing you love to wear should become your design inspiration. What's your favorite color? Do you like timeless styles or bold colors and edgy lines. Do you fancy the bohemian look? Does your wardrobe scream glamorous hippie? Whatever you deem your style to be is your jumping off point for beautiful interior design.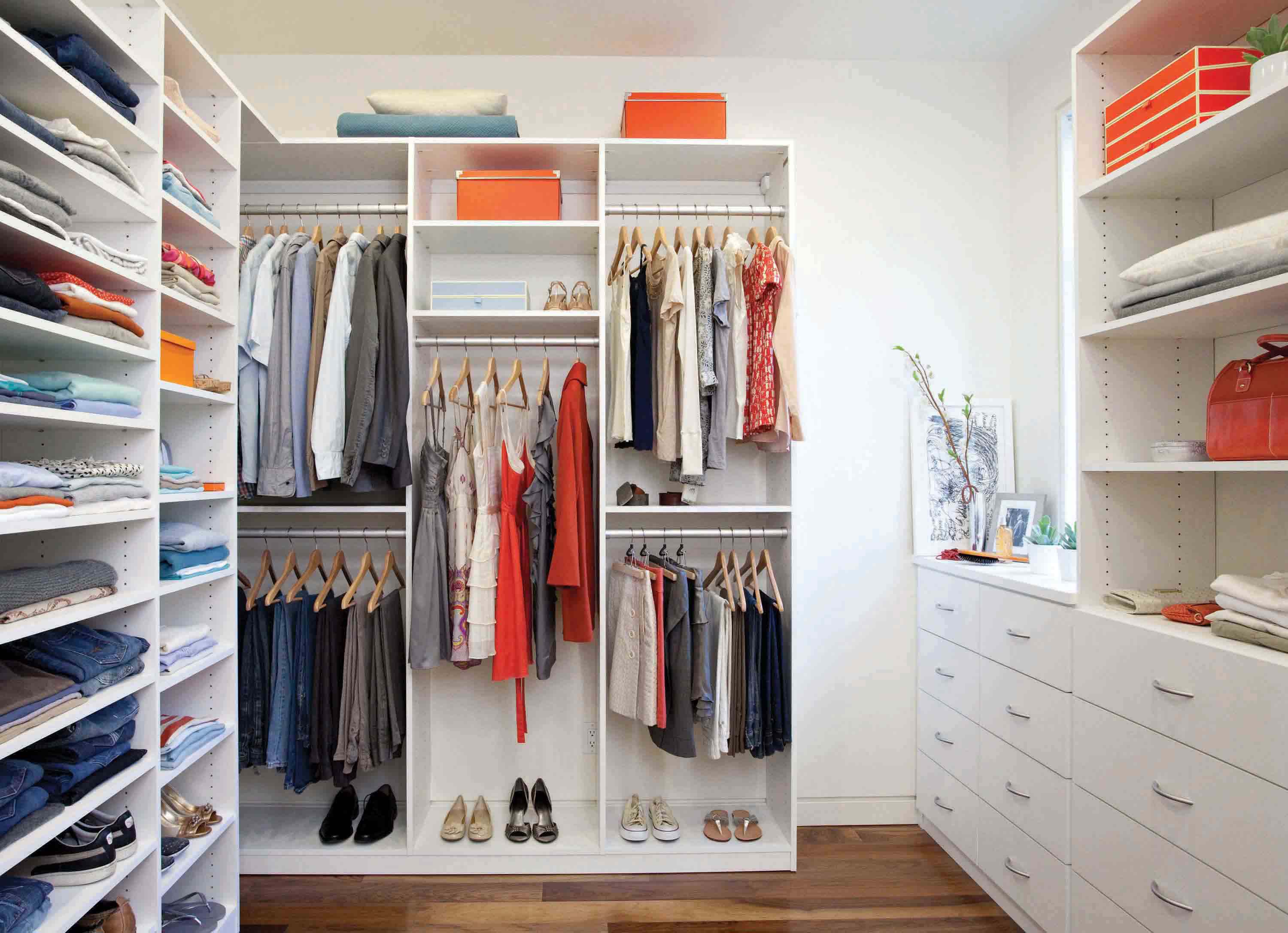 Next, create a concept. This should fit your personality. Combine two ideas to create your concept's meaning like "young Churchill" or "uptown meets west coast." The design concept is a clear idea that turns all choices into decisions.
Secret number three is know your home. This means knowing your architecture and understanding the size of each room – what will fit and what will not. Your architecture should match your furniture's style – modern furniture with modern architecture, traditional furniture with traditional architecture, etc. And always choose your furniture first and consider lighting second.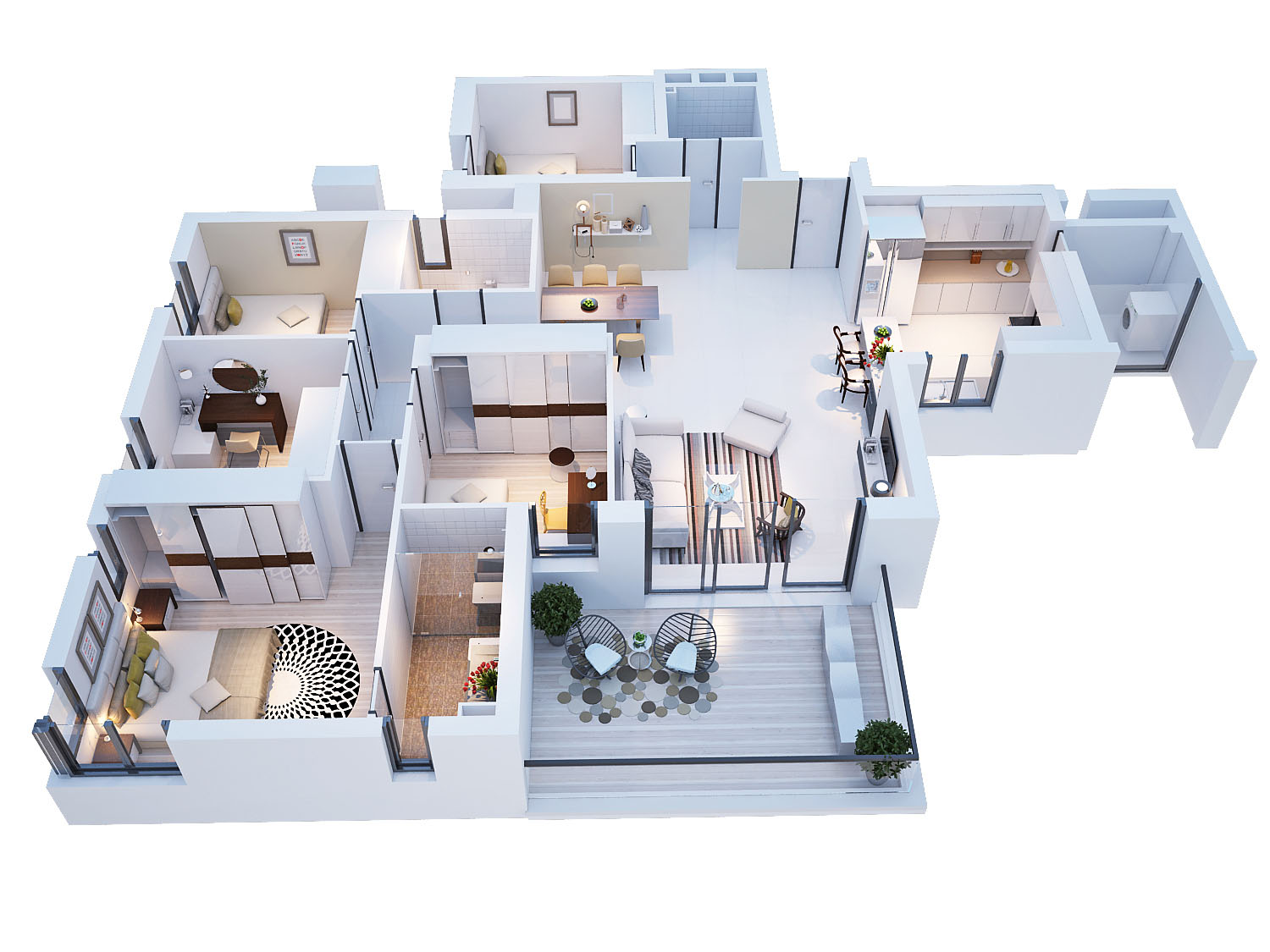 Next up, fabric and color! One thing to remember – color is cheap. The key to designing with color is choosing a palette and sticking with it throughout your home. It is recommended that you stick with a palette of three to five colors.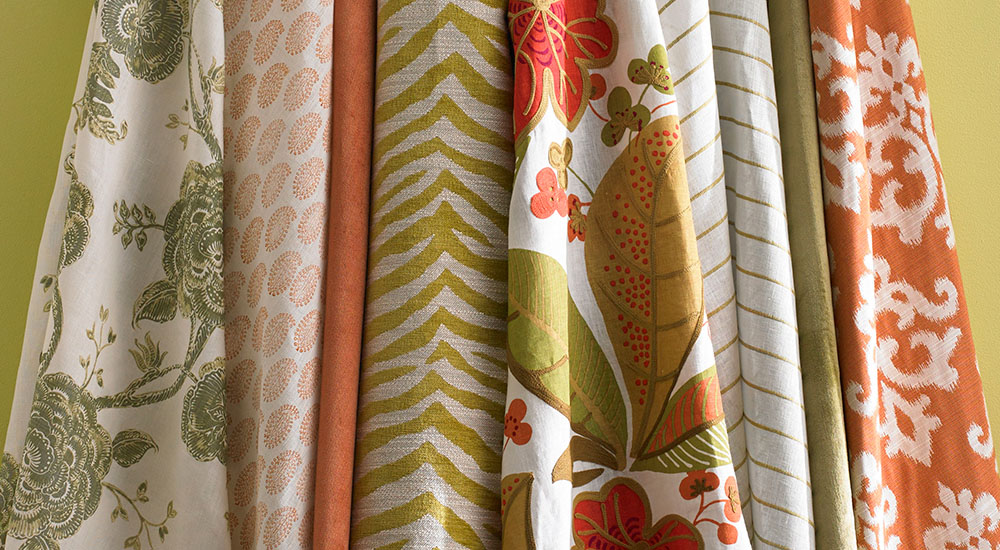 Secret five, color is still cheap! We can all agree paint color is crucial and one of the funnest things to pick out when you're decorating. To help decide which color is best for your home use fabric colors for inspiration. It's easiest to work with three colors. By implementing the 60-30-10 rule you can decide how each color will be used in your home. Take a moment and visualize your color palette as a man's suit – the suit is 60% of the design and is deemed the paint color; the shirt is 30% of the design and is shown in the upholstery; the tie is 10% of the design and is seen in the home's accents. When color is broken down in this way you have a clear plan of attack and your home design project becomes ten times easier.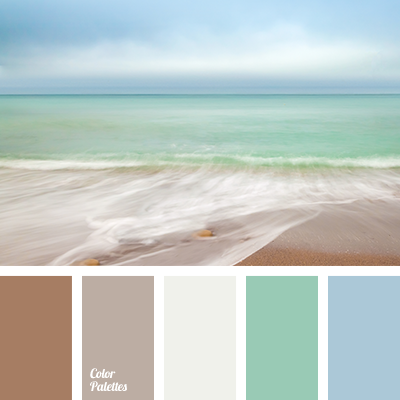 As with all new painting projects, don't be afraid to buy a sample can! Test the colors and view them throughout the day. If you like the color in all lights at different times during the day you've got a winner. Remember to slightly vary the paint color for added dimension and always consider faux finishing.
Next, lighting, rugs and drapes are total game changers! Like accessories to your favorite outfit, these three things can alter an entire room by making a statement, warming up the space and creating ambiance, so get creative and don't be shy!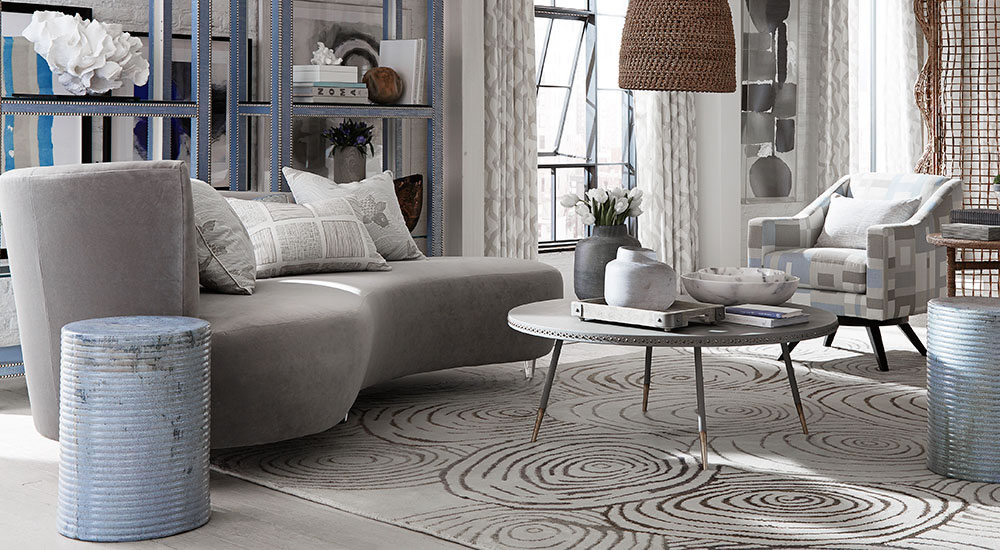 The last, and frankly the most important secret, is do what feels good and what you're comfortable with.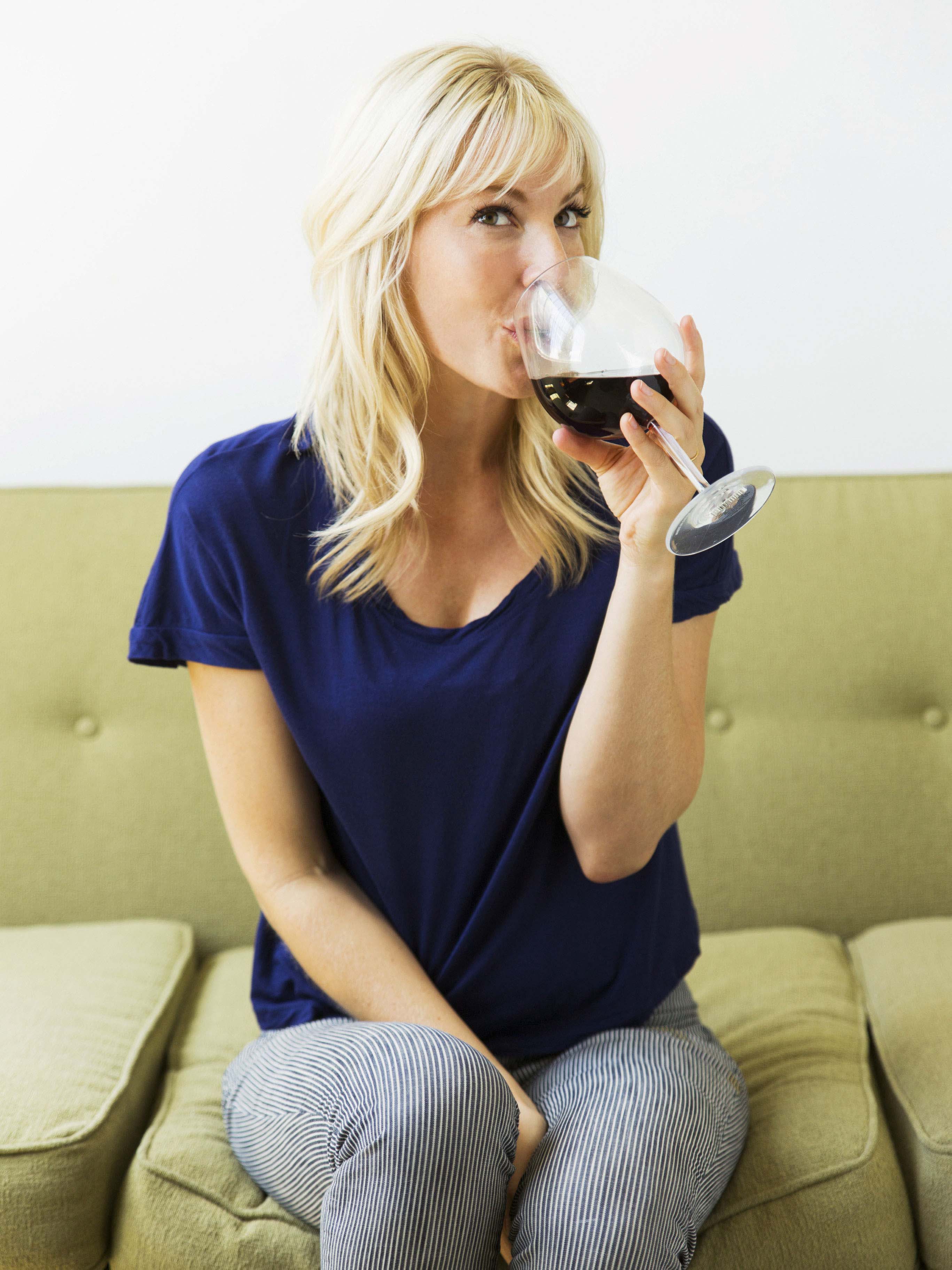 So there you have it ladies and gentleman, our seven secrets to good design. But, remember if you ever need help we are only a phone call away!
About Robb & Stucky
Robb & Stucky is a luxury home furnishings retailer that also offers professional interior design services. The retailer carries a variety of top names in the home furnishings industry, including Bernhardt, Century, Christopher Guy, Gloster, Mitchell Gold + Bob Williams, Lloyd Flanders, Stanley, Vanguard and W. Schillig. The founding company was established in 1915 by Virgil Robb and W.R. Lee. Harry Stucky joined the business in 1917 and the name formally became Robb & Stucky in 1925.
In 2011, a new Robb & Stucky was formed when the family of Samuel Kuo, founder and CEO of Samson Holding Ltd. purchased the brand and intellectual properties. With new executive leadership, the revitalized brand opened its first showroom in 2012 in Fort Myers. Today, Robb & Stucky has store locations in Naples, Fort Myers, Sarasota, Coral Gables and coming soon to Boca Raton.