---
Kristin Goff
Interior Designer, ASID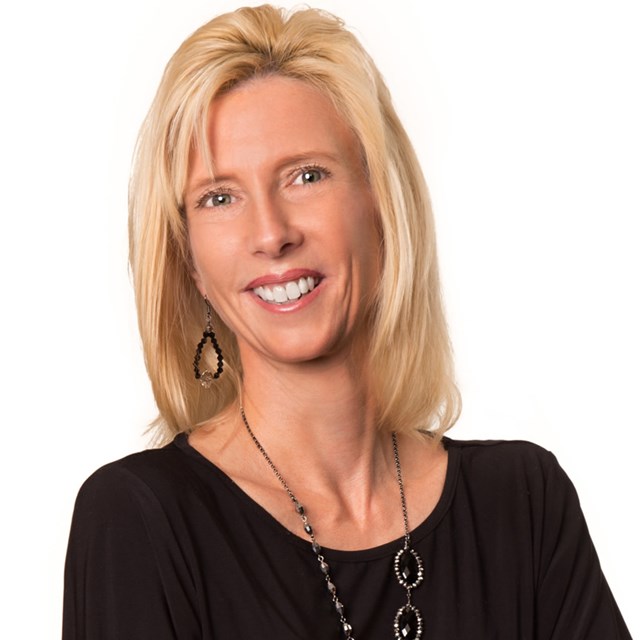 (941)702-8413
Email Designer
KRISTIN'S PORTFOLIO
Interior Designer, ASID
A fifth generation Florida native, Kristin Goff, carries with her over 20 years of experience as a registered interior designer. A member of ASID, Kristin's credentials go further; she is also the recipient of the Prism Award from the Gold Coast Builders Association and the Medallion Award from the Treasure Coast Builders Association.

While fully submerging herself into the vision of the client, Kristin taps into her clients' concerns and offers solutions to create beautifully finished interior spaces that meet her most meticulous client's demands.

Hailing from a creative family, Kristin considers her career in design to be fate. And, for Kristin, it is not just about furniture and decoration, it's a little deeper. Her design philosophy centers on accentuating the established architecture, not covering it up. And, with years of professional training and hand-on experience with projects both complex and simple, she has the skills needed to create the perfect dream home.

Now an exceptional part of the Robb & Stucky team, we are sure Kristin will excel with her strong work ethic, professional performance, focused personality, and caring demeanor. She's great!