---
Leslie Gentry
Interior Designer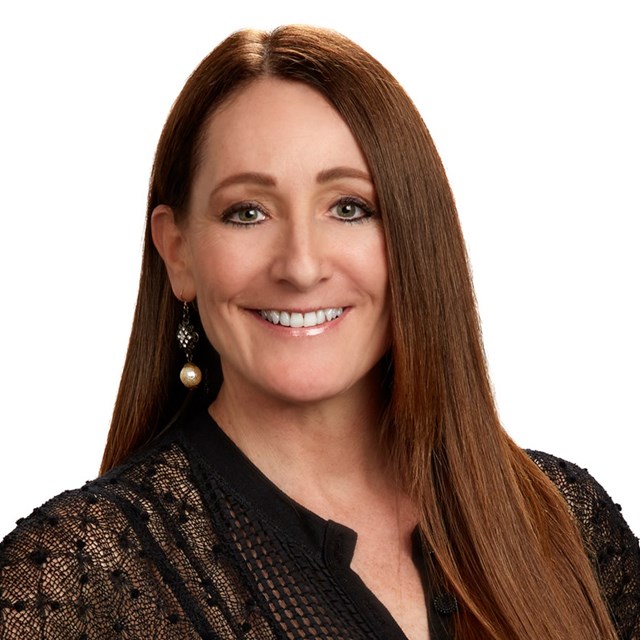 (239) 732-2439
Email Designer
LESLIE'S PORTFOLIO
Interior Designer
Leslie Gentry's roots are in the Midwest where she established her Interior Design business for seventeen years. In that time she developed sound relationships with the building trade and residential clients alike. In 2016, life events moved her to Naples. Since then, she has been an integral member of the Robb & Stucky Design Team.

Leslie inherently makes a daunting process seamless, easy, and enjoyable. She believes that we must live with what we love and she is able to reflect this in her client's home. The outcome of this collaboration is a beautiful and inviting space that promotes well-being.

Her goal is to create a hygge haven that suits each clients' individuality. Hygge is a Danish word used to acknowledge a special feeling or moment. Haven is your version of a sanctuary. The result is an extraordinary habitat that is cozy, stylish and fluid in design.

We love the positive energy and overall can-do attitude that Leslie has - and we know that you will love working with her too!