---
Leslie Gentry
Interior Designer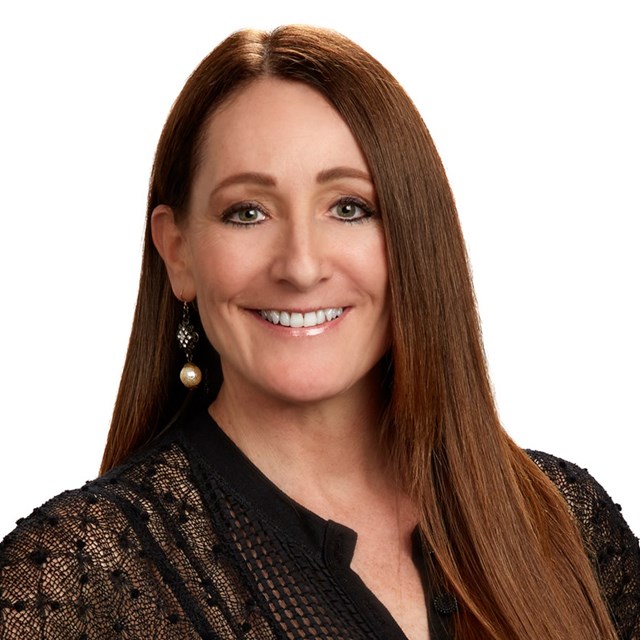 (239) 732-2439
Email Designer
LESLIE'S PORTFOLIO
Interior Designer
Leslie Gentry is turning over a new leaf! She joins us from St. Louis, Missouri and we feel fortunate to have her aboard our team.

Leslie is a seasoned designer with seventeen years of experience. In those years, she has connected and built trust with many clients. Leslie makes the design process a pleasure when otherwise overwhelming. She believes that we must live with what we love, collect what we crave and present it with confidence and cohesion, and she works with her clients to achieve that goal. The result is a beautiful and inviting space that her client loves!

Leslie is versatile. She describes her style as eclectic, but her favorite room in her house (her study) is adorned with European antiquity and has a Ralph Lauren English manor flair. She really is open to creating the best for her clients and making them happy. We love the positive energy and overall can-do attitude Leslie has – and we know that you'll love working with her too!