---
Jane Sberna
Interior Designer, 2016 Recipient of CBIA's Sand Dollar Award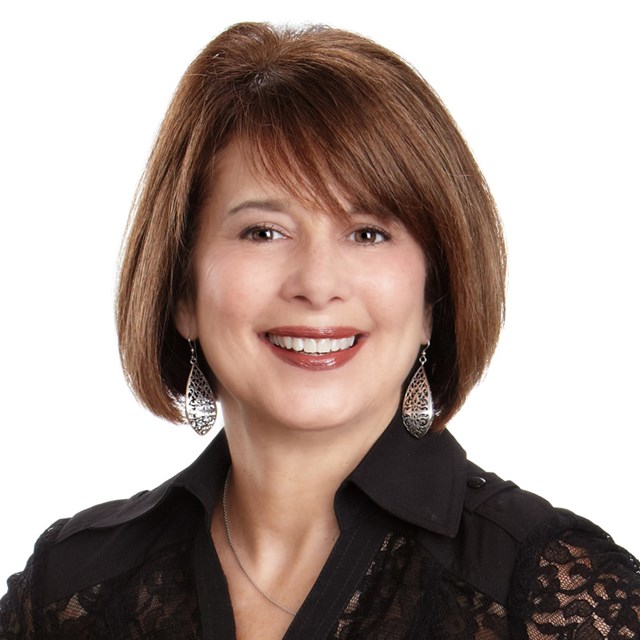 (239) 732-2442
Email Designer
JANE'S PORTFOLIO
Interior Designer, 2016 Recipient of CBIA's Sand Dollar Award
For Jane Sberna, a successful interior design project is one in which she is invisible. To quote the designer verbatim, "At the end of the day, your home should be a reflection of who you are and what you love." While Jane's expert fingerprints may be found all over her clients' home, the look and feel of the residence is a pure reflection of the homeowner.

Clients say that Jane is amazingly flexible and easy to work with. She has one guideline to design and it's one that Robb & Stucky supports. Jane believes that what she calls the
"comfort factor" is equally as important as the aesthetic. Her designs look fabulous and they are meant for living. Inspiration finds Jane everywhere!

After graduating from Ohio State (she remains a loyal Buckeye fan), she entered the world of commercial design, working on assignments in South Africa and Italy. Jane has lived and breathed Florida residential interior design for nearly a decade with clients in The Colony, Pelican Landing, Grandezza, Pelican Bay, Cape Marco, Olde Naples, Naples Reserve, Fiddler's Creek, and Isles of Collier.

Jane Sberna's designs are highly personal, welcoming and timeless. Her work and positive outlook are an inspiration to her clients and peers at Robb & Stucky.