---
Kelly Sexton
Interior Designer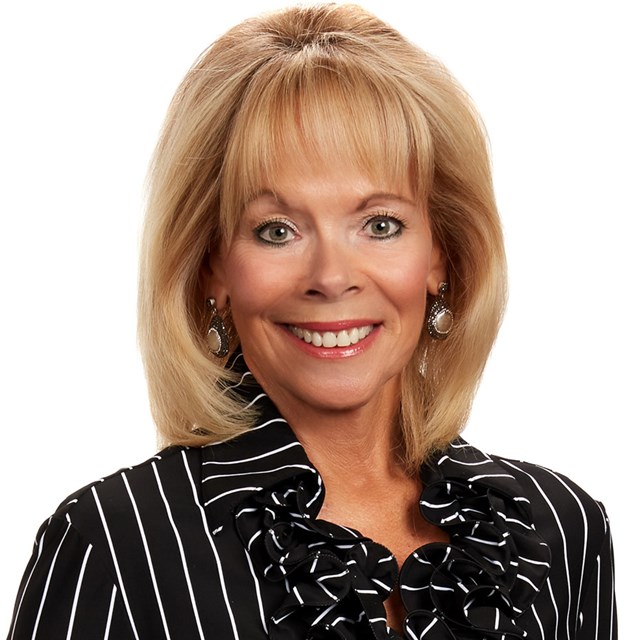 (239) 732-2435
Email Designer
Interior Designer
Kelly Sexton is a detail-oriented design maestro who is ready to transform your home!

Trained in textiles and design at Miami Dade College, Kelly brings a dynamic viewpoint to each of her clients' homes. She pays close attention to what her clients need and is stellar at making the design process easier by always maintaining a high level of communication. Kelly approaches her works of art with a traditionally trained eye and aims to create timeless spaces for today's contemporary living. When she isn't dreaming up her next masterpiece, Kelly spends time by the water, boating or just walking along the shoreline.

Kelly's fifteen plus years of commitment to customer satisfaction, coupled with her innate attention to detail, makes her an interior design master and we know you'll love creating with her as much as we do!