---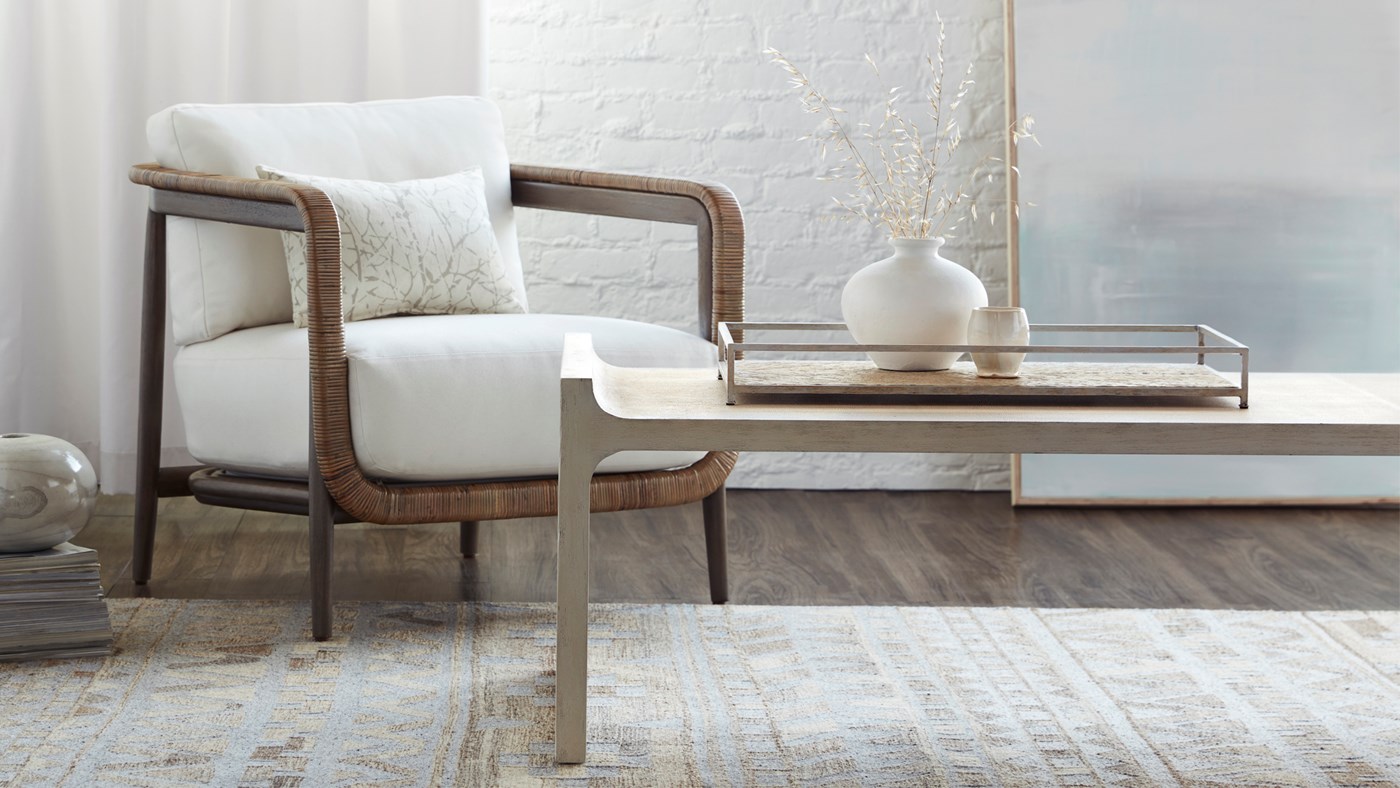 Today's Modern Beach House
Long gone are the dark finishes and palm tree carvings of yesterday! Today's beachside retreat is much more modern with natural elements such as bleached coconut, stone and palm tree husks, and elegant combination that bridges the senses between indoor and outdoors. That is why we couldn't be happier to have guest speaker, Don Dilauro from Palecek, a company known for using innovative and natural materials. Also speaking are talented Interior Designers, Kelly Kilgo and Robin Azevedo, who will unearth creative design tips incorporating color, texture and more. This seminar is a must for anyone wanting a Modern Beach House lifestyle!
Please RSVP by Monday, October 22 2018

Event Gallery
---
Event image gallery is currrently unavailable for this event...