---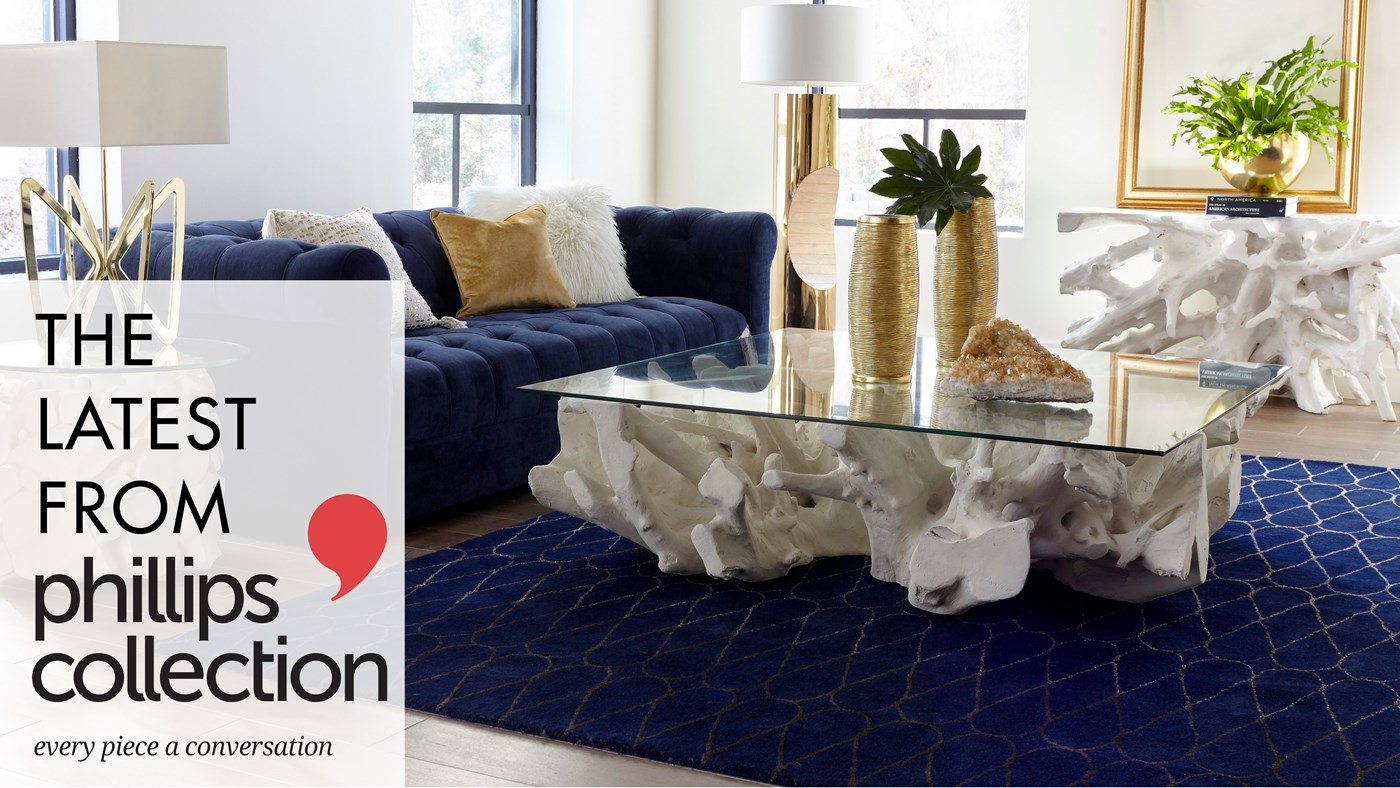 The Latest from Phillips Collection - Naples
To all lovers of eclectic and fresh pieces that harken back to nature, now is your chance to get an in depth look...as Vice President of Phillips Collection, Jason Phillips, will discuss 2019 furniture trends. Jason will delve into the unpredictable beauty that comes when you capture the best of nature, and bring it into your living space. Guided by a design leader in the furniture industry, you won't want to miss this informative and free seminar. Light refreshments will be provided and a $1000 gift card will be raffled off to be used toward an item of your choice from the Phillips Collection.
While this is a complimentary event, we ask that all guests bring a pair of new sneakers, children's sizes 1-8, to be donated to Laces of Love – a local charity committed to providing new shoes for young children in need.
Event Gallery
---
Event image gallery is currrently unavailable for this event...