---
Lori Iler
Interior Designer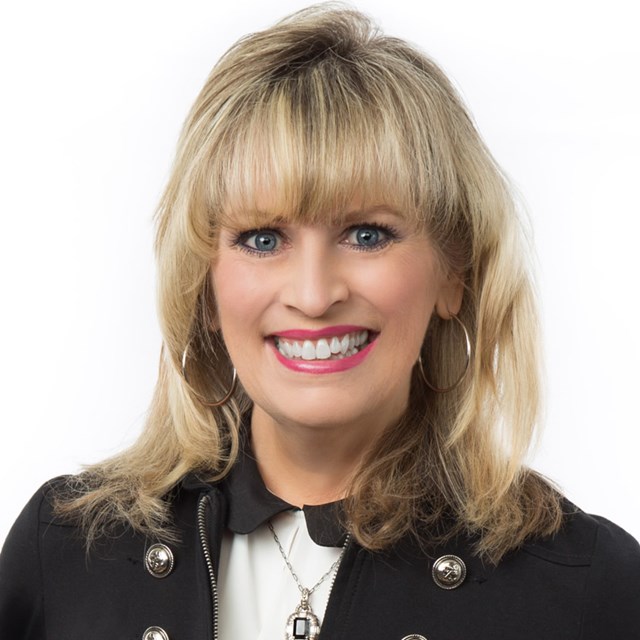 (941)702-8424
Email Designer
Interior Designer
Put your trust in Lori Iler's keen eye for design and you'll be singing her praises for years to come!

With 20 years of professional design experience, Lori has seen it all. She has lived all over Florida –
from Deland, to Ormond Beach, and now Venice, Lori has built relationships with countless happy clients and designed dream spaces that have earned her numerous accolades. With a specialty in floor planning and placement, Lori is an expert in colorizing and blending fabrics and textures, so much so, that she was named Top Designer for Volusia County during the Volusia County Home Show. She also took home the "Most Elegant" award for her holiday presentations during the Volusia County Festival of Trees. Her work has been featured in Daytona Beach News Journal, NBC TV Network, as well as the National Magazine Homes & Lands front cover. She has even been the designer of choice for several race car drivers on the Nascar Circuit.

Lori's favorite part of the design process is the big reveal. She loves to see the look of excitement on a client's face upon completion of a job well done! It is important to Lori that her clients are involved with the design of their home from start to finish. She is a great listener with a knack for drawing out the design and lifestyle that will best match the wants and needs of each individual client.

When Lori isn't designing elegant spaces, she's singing her favorite songs. A former gospel singer, Lori still likes to sing her favorites with old and new friends.
If you're looking for a thoughtful designer that's loyal to the end with great stick-to-itiveness, give Lori a call and take a step closer to your new beautiful space!