---
Debbie Bathen
Interior Designer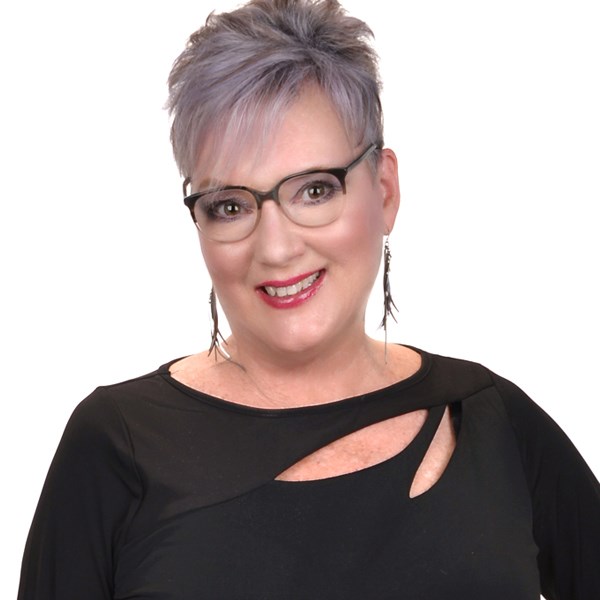 (561) 931-2698
Email Designer
Interior Designer
Creating and shaping spaces – that's what Debbie Bathen's life revolves around. With over twenty-five years in commercial interior design, home staging & residential design combined, she has the well-rounded background anyone looking to makeover their home will appreciate. Debbie's clients sure do – noting that she has an uncanny way of reading a personality and style, they find that she is a good listener who projects their needs & desires into the final reveal beautifully.

When it comes to current furniture trends, Debbie's all about the clean, crisp looks, mixing organic shapes with chic materials, and wood with glass. She also loves the look of grey, and natural wood colors. You don't often find someone so dedicated to making the world around them beautiful – an avid painter and photographer in her spare time, you can be sure Debbie knows everything there is to know about color theory and composition.

As a former resident of Texas, California, Pennsylvania, New Jersey, New York and finally Florida, there's no doubt you'll vibe with Debbie, no matter where you're from. Stop by our Boca Raton showroom and meet with Debbie Bathen today!