---
Maria Elena Holguin
Interior Designer, ASID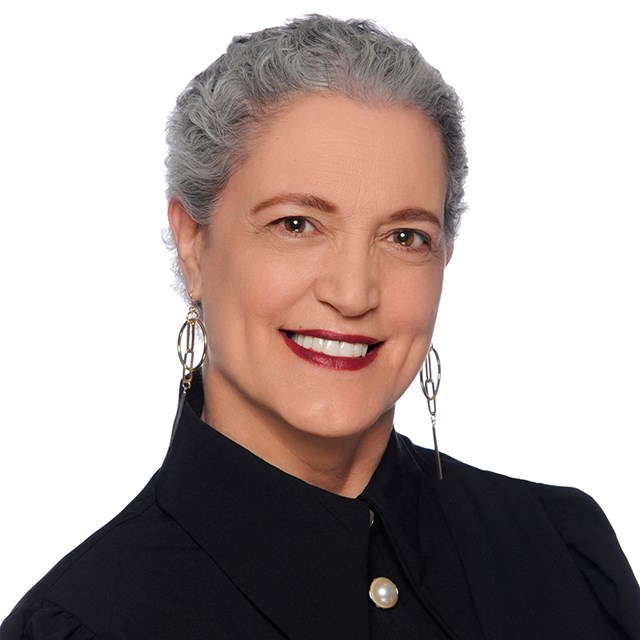 (305)667-5609x215
Email Designer
MARIA'S PORTFOLIO
Interior Designer, ASID
Maria Elena Holguin was destined to design!

Maria Elena is a proud fourth-generation designer, following in the footsteps of her great-grandfather, grandfather and father, who were carpenters and upholsterers in Cuba. She has worked in architecture, design and construction for almost 30 years and has traveled the world completing projects throughout the United States, England, Africa, India, Mexico and Colombia. Her seasoned skills have enabled her to design a variety of spaces – from a 600-sqft apartment to a 20,000-sqft home in Africa, you can say Maria can refresh any space, big or small. Maria is always up for new challenges and has recently began her hand in Hospitality Design throughout Florida.

A Miami native, Maria Elena is fluent in English and Spanish. She holds a Bachelor in Interior Design from Florida International University and completed her Art & Architectural studies in Vicenza, Italy. In local design circles she has been called a "Designer to The Stars" after completing interiors for several celebrities, including Pitbull! She loves working with clients who appreciate design and architecture.

This supremely talented lady was president of her own firm for six years, serves as Community Ambassador for ASID in Miami, and has worked for several leading international companies. Her impressive list of credentials includes selection in 2015 as one of the Top 15 Interior Designers of Miami and a Mercedes-Benz Woman of Excellence award. In 2014 she was named a Top 5 Business Women of the Year. Today Maria Elena lends her design talent to many philanthropic projects.