---
Rick Picher
Interior Designer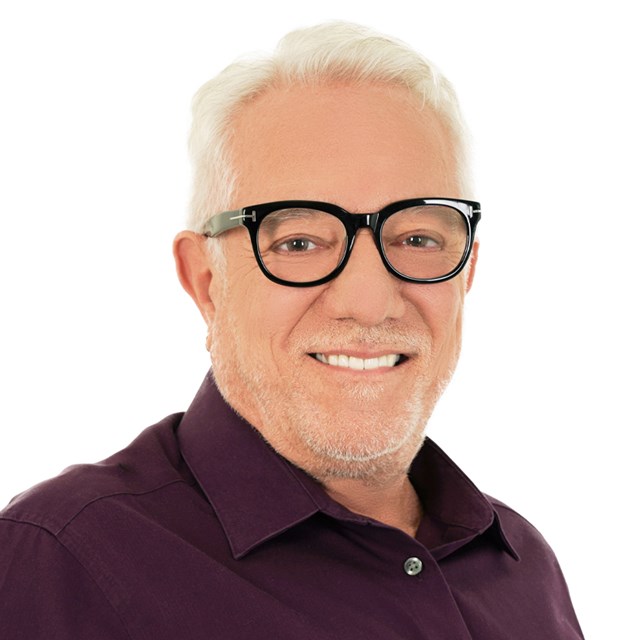 (941) 702-8432
Email Designer
RICK'S PORTFOLIO
Interior Designer
For 42 years and counting, Rick Picher has been designing beautiful interiors. He fell in love with design after putting together his first presentation, it was destiny! Rick has been a Floridian for 15 years now, but got his start as a Residential Designer in Southampton, NY. After receiving his Bachelor of Fine Arts from the New York Institute of Technology, he studied Interior Design and Architecture at the Willesy Institute of Interior Design. Through the years, he has been published in House and Garden and was interviewed by various respected publications such as the L.A. Times and Palm Beach Illustrated.
Rick's favorite part of the design process is developing each unique concept, and of course, appreciating the finished product. He takes pride in listening to his clients and formulating tangibles out of intangibles as well as finding solutions and translating ideas into reality. Something he wants you to understand about interior design is that it is great opportunity to show the world who you are.
A few of Rick's favorite pastimes include painting, reading and people watching. He often sits and daydreams is in his den that he designed in a basic transitional style. The space is brought to life with Africana sculpture, masks and textiles – some antique and some new. Rick believes that the best self-care technique, and best way to recharge your batteries is through great conversation. Come visit him today to embark on your design journey together!