---
Coni Freiberg
General Manager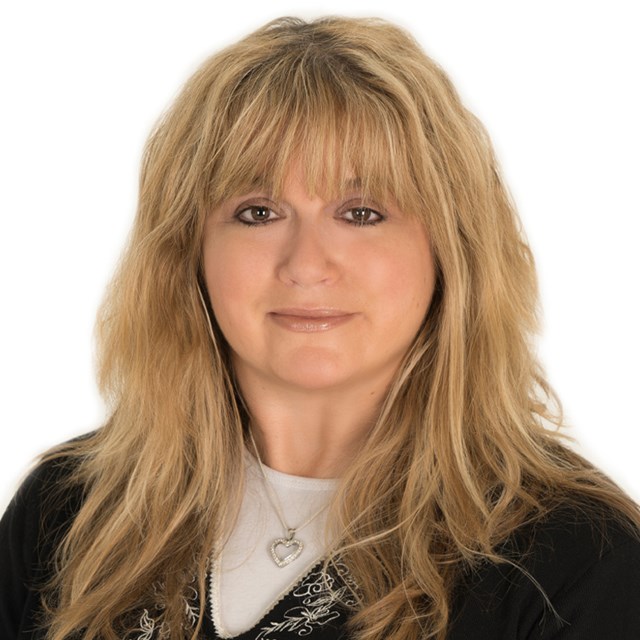 561-931-2673
Email Designer
General Manager
Coni Freiberg, General Manager of our Boca Raton showroom, loves the story-telling element of the work that she does for the clients and designers she collaborates with every day. Born and raised in Miami, she studied Film before transitioning into Sociology and English. Coni began her career in home & design managing a furniture store on South Beach in the early 90s, when people had only just started flocking to the area. She immediately fell in love with the business, and has remained in the industry ever since.

Fast forward to almost thirty years later, Coni is proud to have managed showrooms for many wonderful companies before landing with Robb & Stucky in Boca Raton, where she gets to bring her many years of managerial experience to the amazing and talented designers under her wing.

To Coni, nothing is more important than spending time with her family which includes her husband Evan, daughter Olivia, and two rescue pups, Indy and Judge. She also treasures making memories, and collecting pieces of the past, as evidenced by her collection of Disney art & film memorabilia.